Operating Internationally Since 1989
in a Multitude of Regions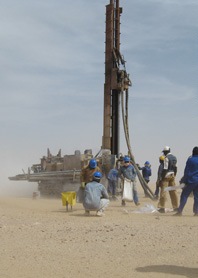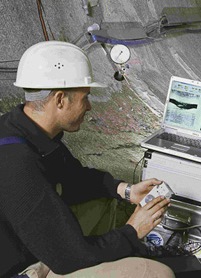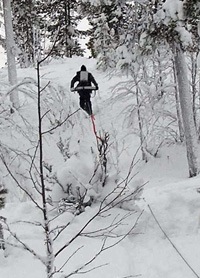 ATTENTION - Employment

:

Some people were contacted by a third party (using a google mail account) regarding an employment offer. This person is not a representative of terratec. We do not offer employments through third party agents. All open positions will be postet on our web site. All other employment offers are fraudulent, even if the letter of employment showes our logo.

 

Research activity:
The HiTech AlkCarb project is funded under the European Union's Horizon 2020 Research and Innovation programme, to develop new geomodels and sustainable exploration methods for alkaline igneous rocks and carbonatites.